Hey, I'm Abhishek Sharma. DIGITAL MARKETING EXPERT
I am an Analytics expert (Google Analytics Certified) and a Google Tag Manager expert (GTM). I can help to guide you through set up of goals and conversions for better focus on business goals and ROI (ROAS goals).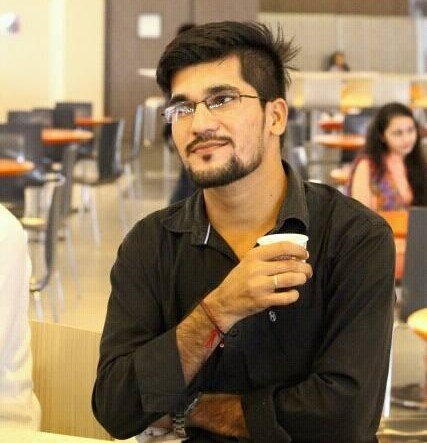 ★ Accounts with higher monthly budgets ($10,000 or more)
★ Businesses expanding from modest to substantial budgets
★ Multiple Places ( eg. Apartment managers, assisted living, trade groups, retailers)
★ Tech companies and agencies who want to boost the effectiveness of their teams
"Do the right thing as marketers to build trust."
⭐ 20+ Yrs Marketing/Tech ⭐ Top 1% in quantitative standardized tests ⭐ Google Certified ⭐ MBA Columbia U ⭐ Expert Vetted
I can manage full Microsoft Ads (formerly Bing Ads) and Google Adwords campaigns on a turnkey basis, work independently, or mentor/train your staff. You can hire me to work on your project using the Upwork interface once we speak on a free-of-charge call.
Particularly interested in offering white-label PPC services to PPC lead generating companies situated in the US, UK, Australia, and Canada.
You might want to speak with me if you're looking for a PPC manager (Lead Generation SEM specialist) who can blend data, creativity, and neuromarketing and who possesses both strategic vision and execution skills. You'll get a dependable specialist with practical knowledge of practically all facets of the value chain for digital businesses.
As a Digital Project Manager, you can manage all cross-channel initiatives for enterprise-level, complicated projects if the situation is right.